Find The TriboMAM Lathe Drilling System For Your
Lathe Or Swiss Screw Machine
Maximum Hole
Diameter
Range of desired hole sizes.
Find the TriboMAM model that fits the hole diameter range best.

Base Feedrate Within Range
Starting feedrate does not exceed.
Don't have a base process? No worries, just move on to the final step.

Configure + Clearance Check
Choose a configuration and check.
Finally select a cable configuration, a case size, and confirm it clears the machine work envelope.
---
TriboMAM Lathe Drilling Systems
(starting around 42,199)
Hole Diameter Range
0.2 - 2.0 mm
0.008 - 0.08 in
TriboMAM Model
Micro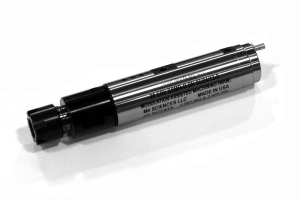 Max. Operation
0.012 mm/rev each flute
0.00047 in/rev each flute
9,960 rpm
Hole Diameter Range
0.2 - 3.5 mm
0.008 - 0.14 in
TriboMAM Model
Mini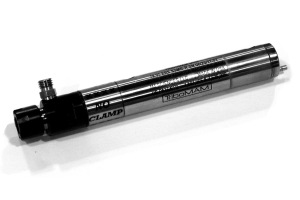 Max. Operation
0.04 mm/rev each flute
0.0016 in/rev each flute
9,960 rpm
Hole Diameter Range
2.0 - 6.5 mm
0.08 - 0.26 in
TriboMAM Model
Standard 2
Max. Operation
0.09 mm/rev each flute
0.0035 in/rev each flute
7,200 rpm
Hole Diameter Range
5.0 - 12.0 mm
0.20 - 0.47 in
TriboMAM Model
Mega2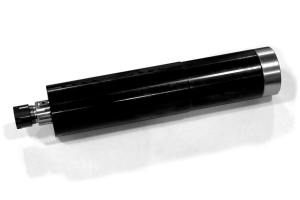 Max. Operation
0.06 mm/rev each flute
0.0023 in/rev each flute
6,000 rpm
Specifications
ER20 collet
2.0 - 13.0 mm drill shank